I used to brew my own kombucha – which was awesome. And easy. And cheap. But since we moved, I just haven't gotten around to getting that done.
I miss my 'Bucha.
So does Denise. She's a huge fan, too.
She's actually been pestering me lately to get on the ball with the brewing.
I'm still making my yogurt, which is a great source of probiotics, but I'm feeling the lack…you know? Probiotics are essential to gut health and for your body's ability to flush out toxins. A good daily dose of probiotics is key to good health, high energy, weight loss, kicking sugar habits…you name it!
So the other day I whipped up a digestive tonic before breakfast, with raw apple cider vinegar – a good source of probiotics. Sweetened with local raw honey – also full of health benefits – it was a really healthy, tasty tonic!
Tasty enough to satisfy my little 'Bucha babies…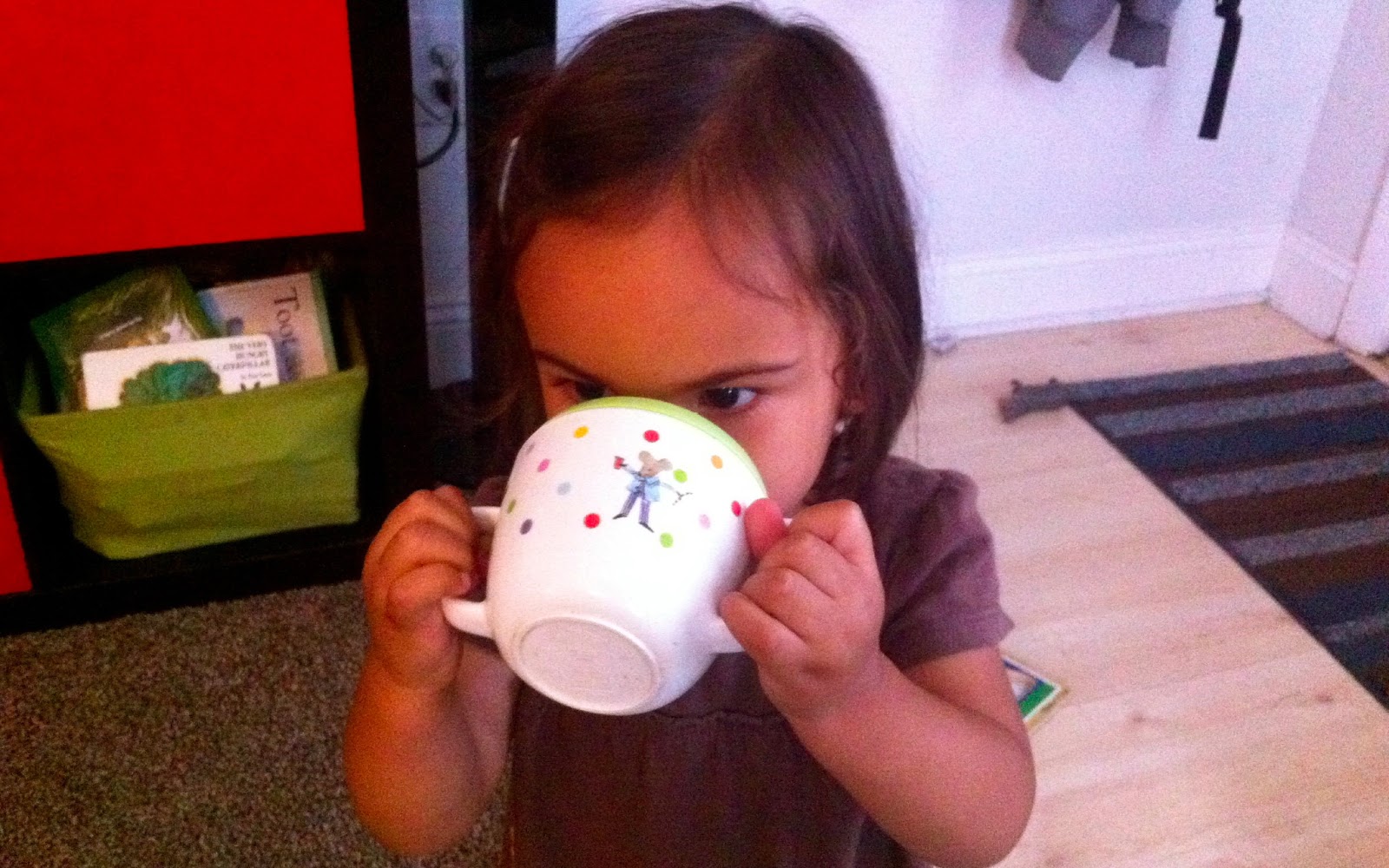 Here's how I do it:
Mix 2 T. Raw Apple Cider Vinegar (it's gotta be raw) and 2 T. Raw Honey with 1 3/4 c. Filtered Water.
And…that's it!